Meet Our Welcoming, Compassionate
Dentists In Kitsilano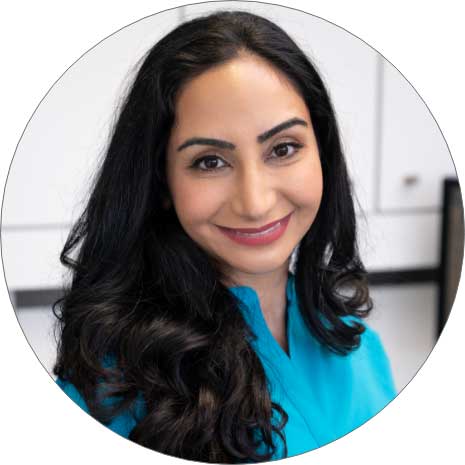 Dr. Neda Rafati, General Dentist
Dr. Neda Rafati achieved her undergraduate and graduate degrees from the University of British Columbia. She graduated from UBC Dentistry in 2010 and was on the dean's honour list in addition to being part of the Golden Key Society.

Before joining Arbutus North Dental, Dr. Neda passionately cared for patients in the suburbs of Vancouver.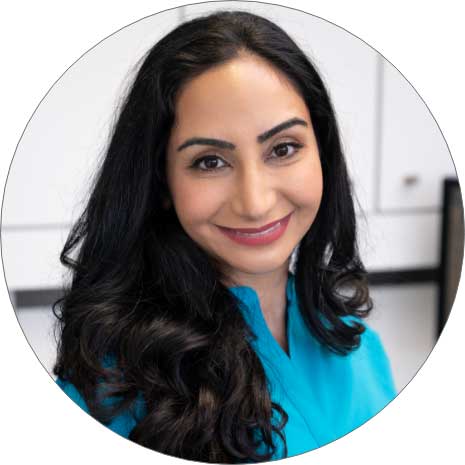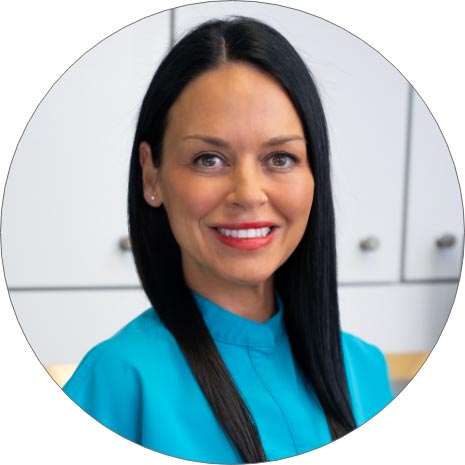 Dr. Karla Brunel, General Dentist
Born and raised in St. John's, Newfoundland, Dr. Karla Brunel earned a Bachelor of Science degree (Honours) in Biology and Psychology from Memorial University of Newfoundland. She went on to earn her Doctor of Dental Surgery degree from Dalhousie University in Nova Scotia and received the Scholastic Book Canada award for academic achievement.

Dedicated to continuing education that helps her provide quality care to her patients, Dr. Brunel is a CEREC-trained dentist (meaning she can use modern digital technology to provide crowns in one appointment) and is a member of the British Columbia Dental Association, the Canadian Dental Association, and the College of Dental Surgeons of British Columbia.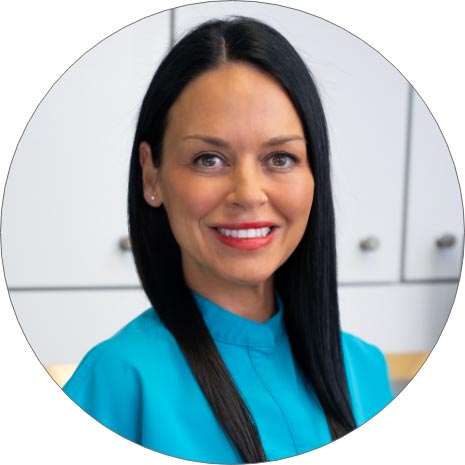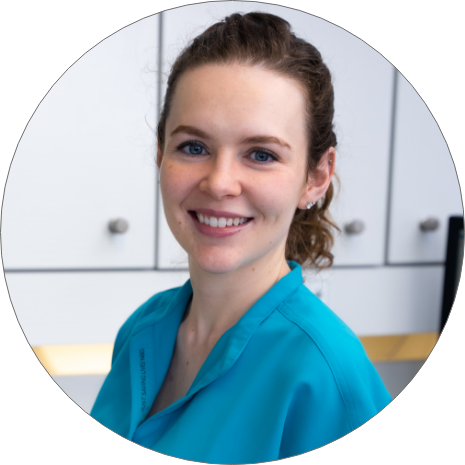 Dr. Elle Laing, General Dentist
Dr. Elle Laing grew up in Brisbane, Australia, and graduated with a Bachelor of Health Sciences in Dentistry and a Master of Dentistry from La Trobe University. Following several years of practicing in rural and metropolitan areas of Sydney, Dr. Laing moved to Toronto in 2017 before moving to Vancouver three (cold!) winters later.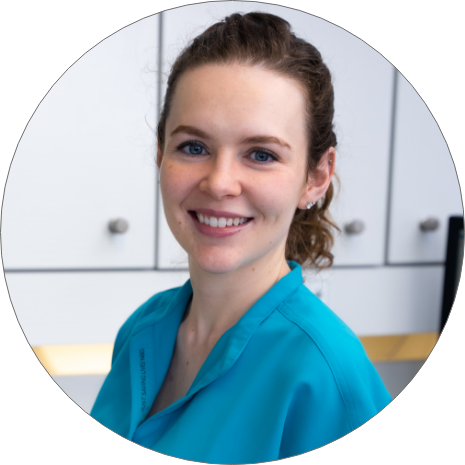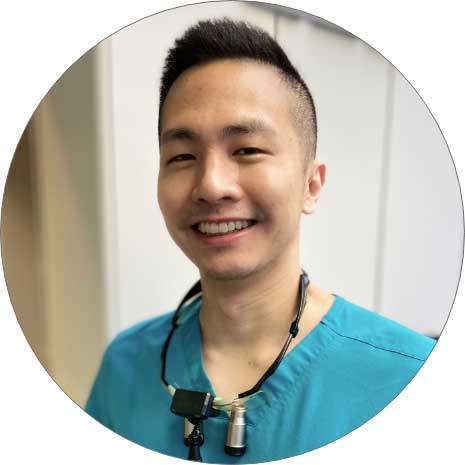 Dr. Royce Yang, General Dentist
Dr. Royce Yang achieved his Doctor of Dental Medicine degree at the University of British Columbia and graduated with distinction. While at UBC Dentistry, he became an active member of the Tucker Conservation Gold Study Clube to further refine his clinic knowledge and skills.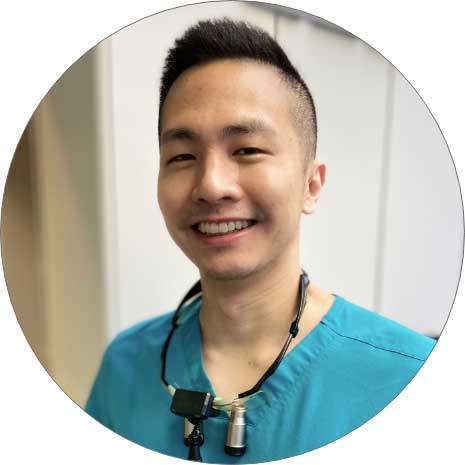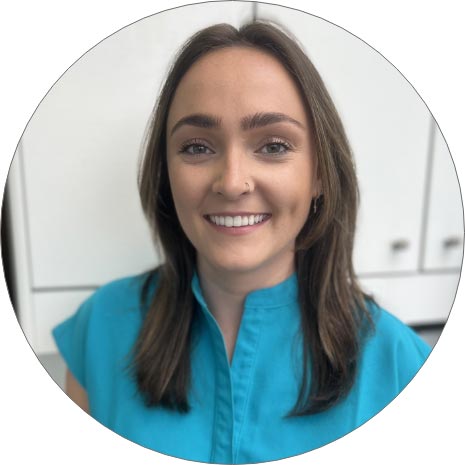 Dr. Laura Murphy, General Dentist
Having grown up in Ireland, Dr. Laura Murphy achieved a Bachelor of Dental Surgery (Honours) from Cork University Dental School & Hospital in 2019. She won the Dr. Noel Hayes/Dentsply Award for Dental Surgery for achieving the highest mark in Final Year Dental Surgery, and in 2020, she graduated with a Diploma of Primary Care Dentistry from the Royal College of Surgeons in Ireland. She then became a Member of the Faculty of Dentistry, working in Ireland and England before moving to Vancouver in June of 2022.